Darjeeling Orange Valley Autumnal 2021 DJ 207, SFTGFOP1CH
country of origin India
Chcete pomoci s objednávkou?
+420 777 052 974
Autumnal Darjeeling from Orange Valley Tea Estate, where tea trees are grown in organic farming. A small, regularly rolled, largely oxidized leaves of dark brown color and a delicate honey aroma with tones of nuts. Orange-copper infusion of sharp sweet honey and fruit flavors with pleasant astringency in the aftertaste.
Preparation: 3 teaspoons of tea per 0,7 l of boiled water, steep for 2 - 3 minutes.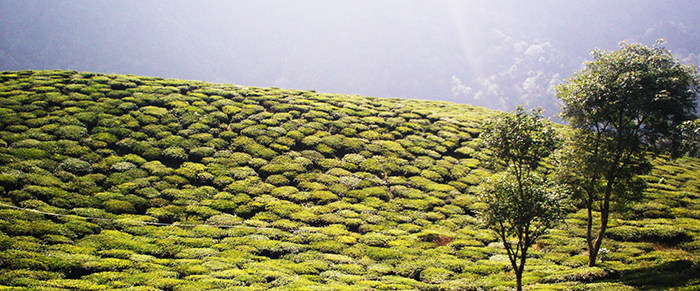 Garden Orange Valley is located on the top of a mountain near Darjeeling town. It spreads on 347.26 hectares and was founded by Britons. It produces around 100 thousand kg of tea yearly. The garden is certified as Bio and Fair Trade.
Form: Whole leaf
Area: India - Darjeeling
Estate: Orange Valley
Harvest: Autumnal Flush
Year: 2021
Lot: DJ 207/ 2021
Designation: SFTGFOP 1 (CH)
Značka: Pure China
Country of origin: India

---
---