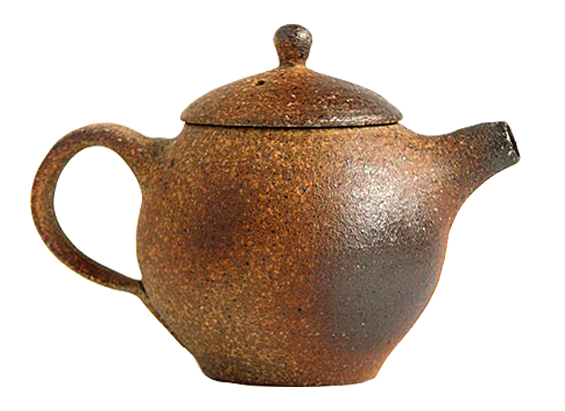 Klasek Tea now
Newly sorted Creative Work section offers wonderfull tea pottery by Jiří Duchek, Petr Novák or Ferdinand Hovančík. Young artists like Jan Pávek, Petr Sklenička and Maruška are there as well.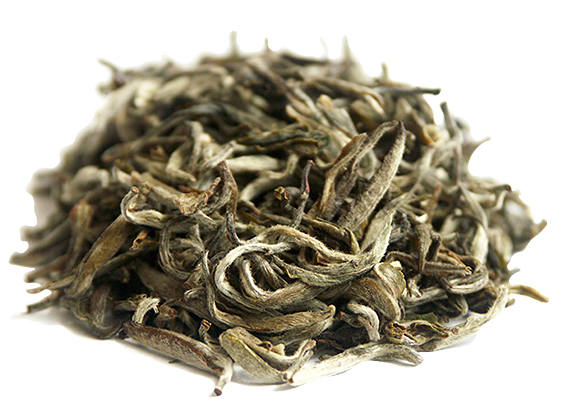 Nepal Pathivara White Forest
Autumnal tea from Pathivara garden. Wonderfully processed, slightly oxidized and compactly rolled unbroken leaves consist mainly of silvery hairy tips.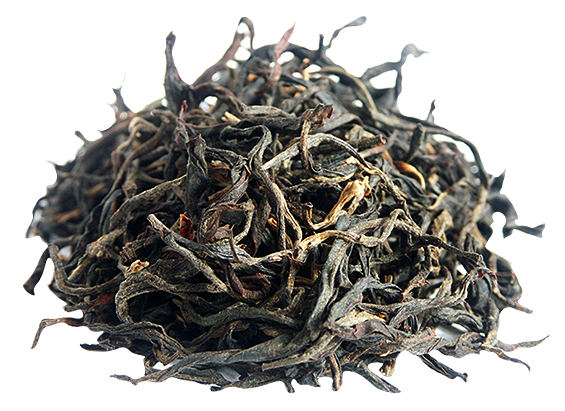 Wild Assam Koliapani
Hand-processed tea from a small family farm production. The whole micro – garden works in "natural farming" manner in harmony with surrounding nature and with respect to people who take care of it.