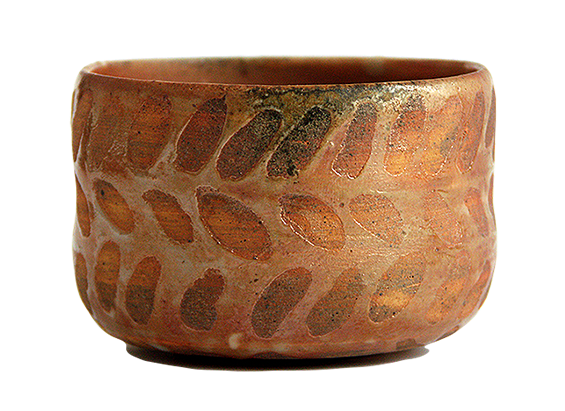 Tea Cups and Bowls
by Maruška Marušková. Enjoy unlimited creative phantasy and spaces on minisurface of wood-fired tea cups and yunomis.
Nepal Skahejung Gold
Black tea from Sakhejung Tea Estate, Nepal. Wonderfully processed leaves full of nicely rolled, fully oxidized golden tips. Golden – brown in a cup with a velvety soft, rounded and well balanced flavour full of honey, resin, scent of autumnal rainy forest, cocoa and cinamon.