Assam Balimara Golden Tips
country of origin India
Chcete pomoci s objednávkou?
+420 777 052 974
Very exceptional tea from Assam Balimara Tea Garden. Hand-processed, fully oxidized, slightly rolled leaves with a golden copper colour and an intense yet soft aroma of sweet cocoa. Shiny golden brown in a cup with a creamy soft intense flavour full of tones of cocoa, cedar tree, cinamon and vanilla, with a long warming and slightly astringent aftertaste.

Preparation: Allow 3 teaspoons (8 g) of tea for 0,5 l of boiled water, cooled down to 85°C, steep for 2 - 3 minutes.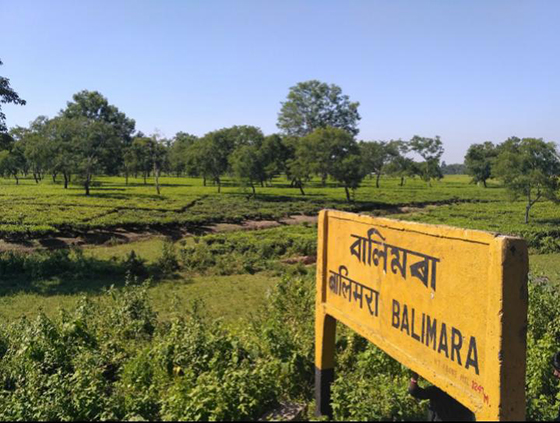 more
less
Form: Whole leaf
Area: India - Assam
Estate: Balimara
Harvest: 2nd Flush
Year: 2019
Designation: Golden Tips
Country of origin: India

---
---